Our mission is to help people experience health by empowering their self-healing body.
Hallelujah Acres believes that plant-based nutrition, hydration, exercise, and rest creates the foundation for a healthy lifestyle. We help people to obtain a healthy lifestyle through a series of specialized products combined with "How TO" workshops and support materials.
Our ongoing commitment is to provide you with everything you need to empower your self-healing body.
---
Newest Blog Post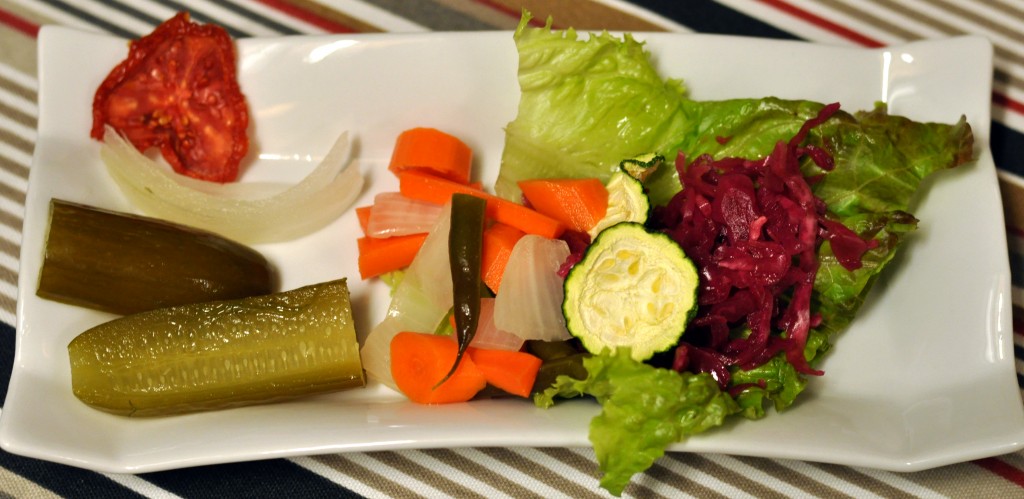 In today's video we demonstrate how to use The Perfect Pickler. PRESERVING FOODS: Food preservation usually involves preventing the growth of bacteria, fungi (such as yeasts), and other micro-organisms (although some methods work by introducing benign bacteria, or fungi to the food), as well as retarding the oxidation of fats which cause rancidity. Last month…
Read More >>
---
All Blog Posts